Welcome!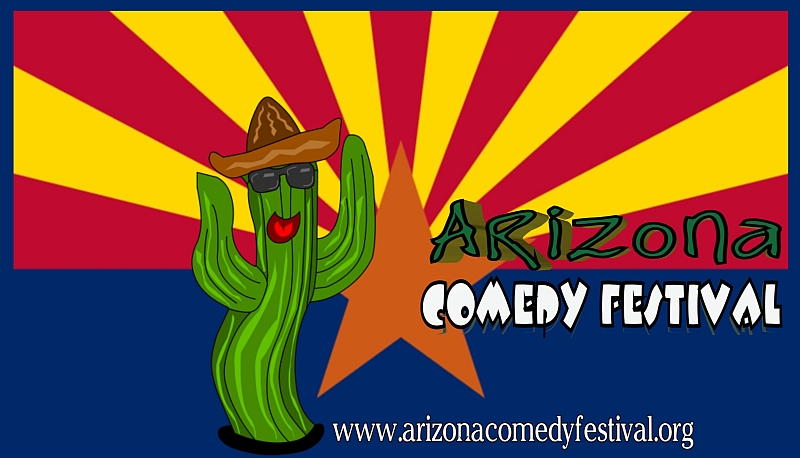 |

Arizona Comedy Festival
POSTPONED UNTIL SPRING 2013
Phoenix Arizona
Due to circumstances beyond our control, the Arizona Comedy Festival is POSTPONED UNTIL SPRING 2013
All comedians who have submitted will be kept as contestant submissions until a new date is set and comedians chosen for that event will be notified if accepted as a finalist. Until then, no more submissions will be accepted.

About Us: Arizona Comedy Festival is an annual event hosting the most hilarious entertainers from around the country. Make your way to Phoenix and be prepared to make them laugh till it hurts.. It's worth $2500 in cash prizes plus perks!


All submissions will be posted here on our website, viewed by our panel of judges, voted on by the website visitors, and 10 finalists will be picked to attend the event, held in Phoenix Arizona. At the event, 3 winners will be chosen. There is a $1500 first prize and cash awards for 2nd and 3rd place. In addition, winners will receive an invitation to perform at professional comedy clubs and open for a National Headliner.
How do you submit? - No more submissions are being accepted at this time.
Read all about it - Media Links:
LAUGHSPIN.COM COMEDYNEWS.ORG DESERTLIVINGTODAY.COM
AZCENTRAL.COM PHOENIX NEW TIMES.COM

Follow us:


Content copyright 2011. Arizona Comedy Festival ®. All rights reserved.